Style Frames | Final Still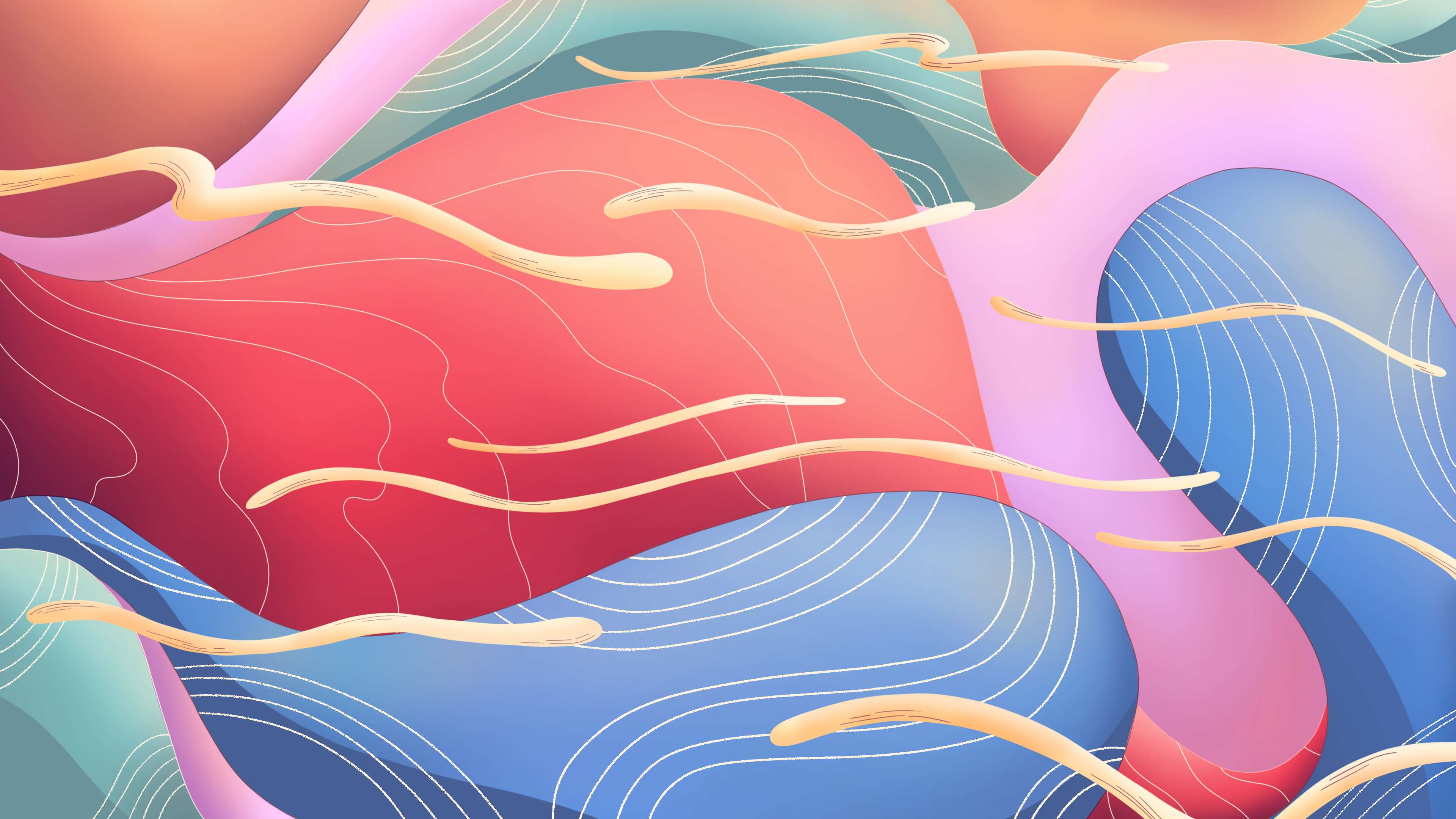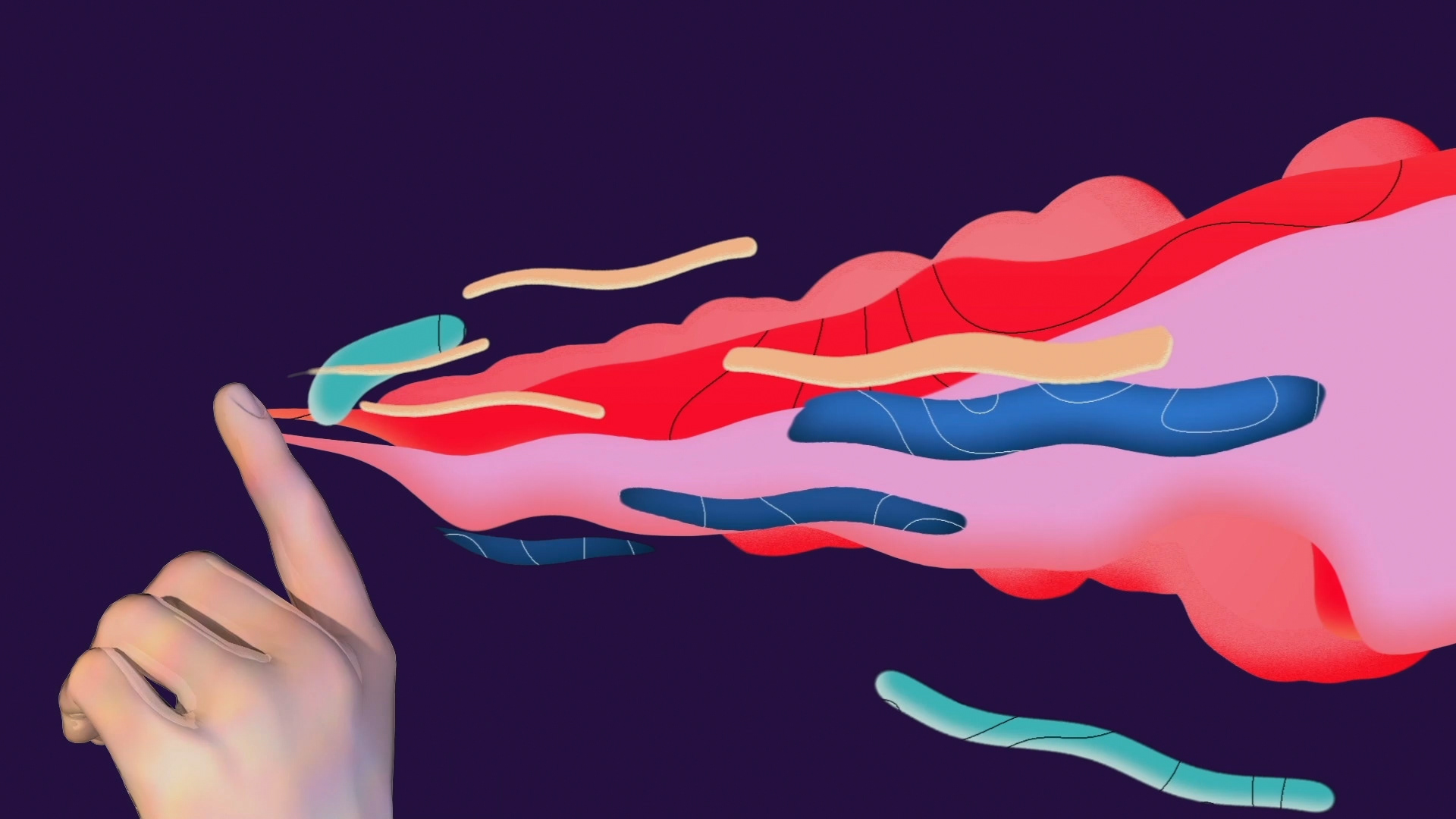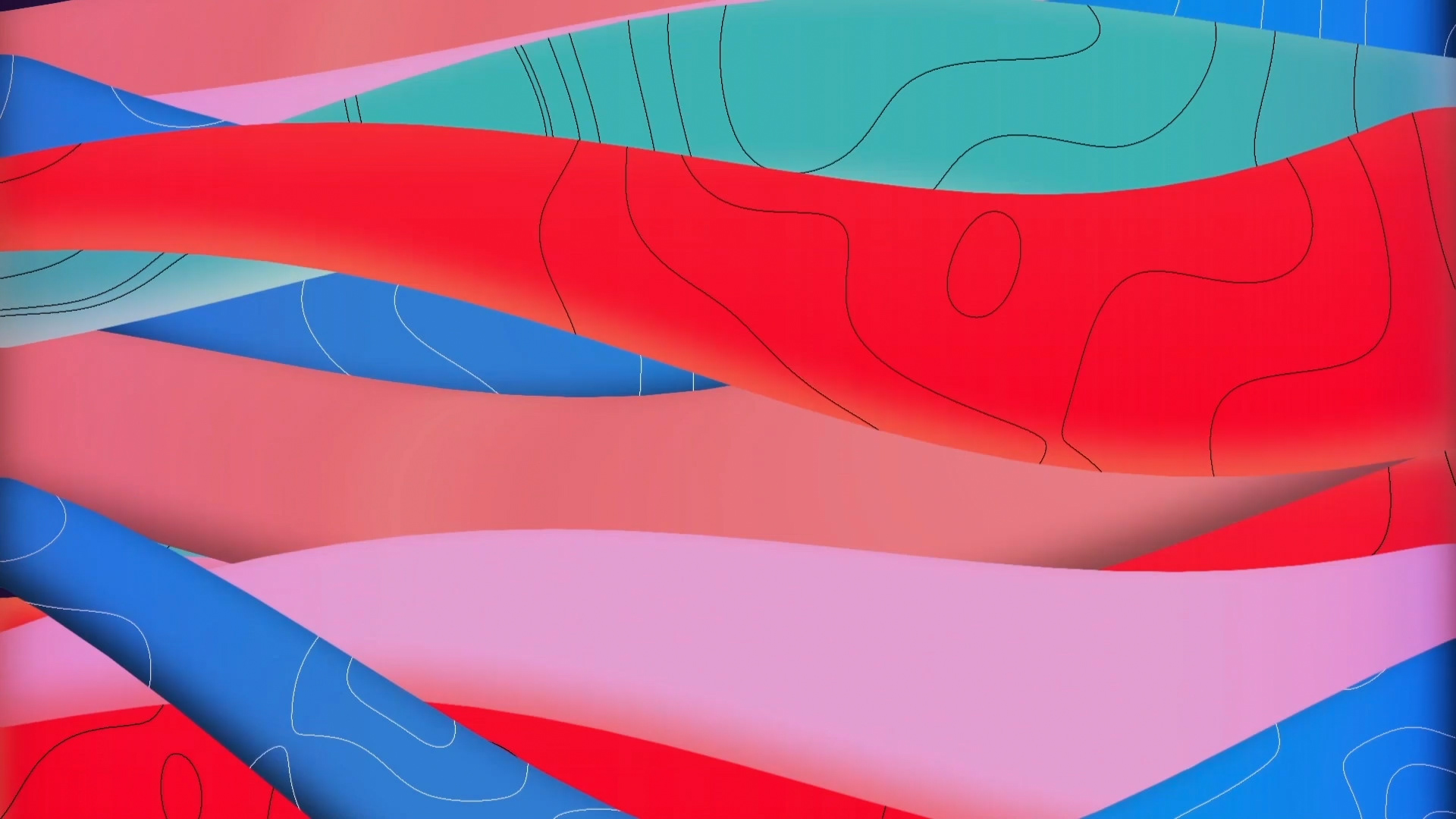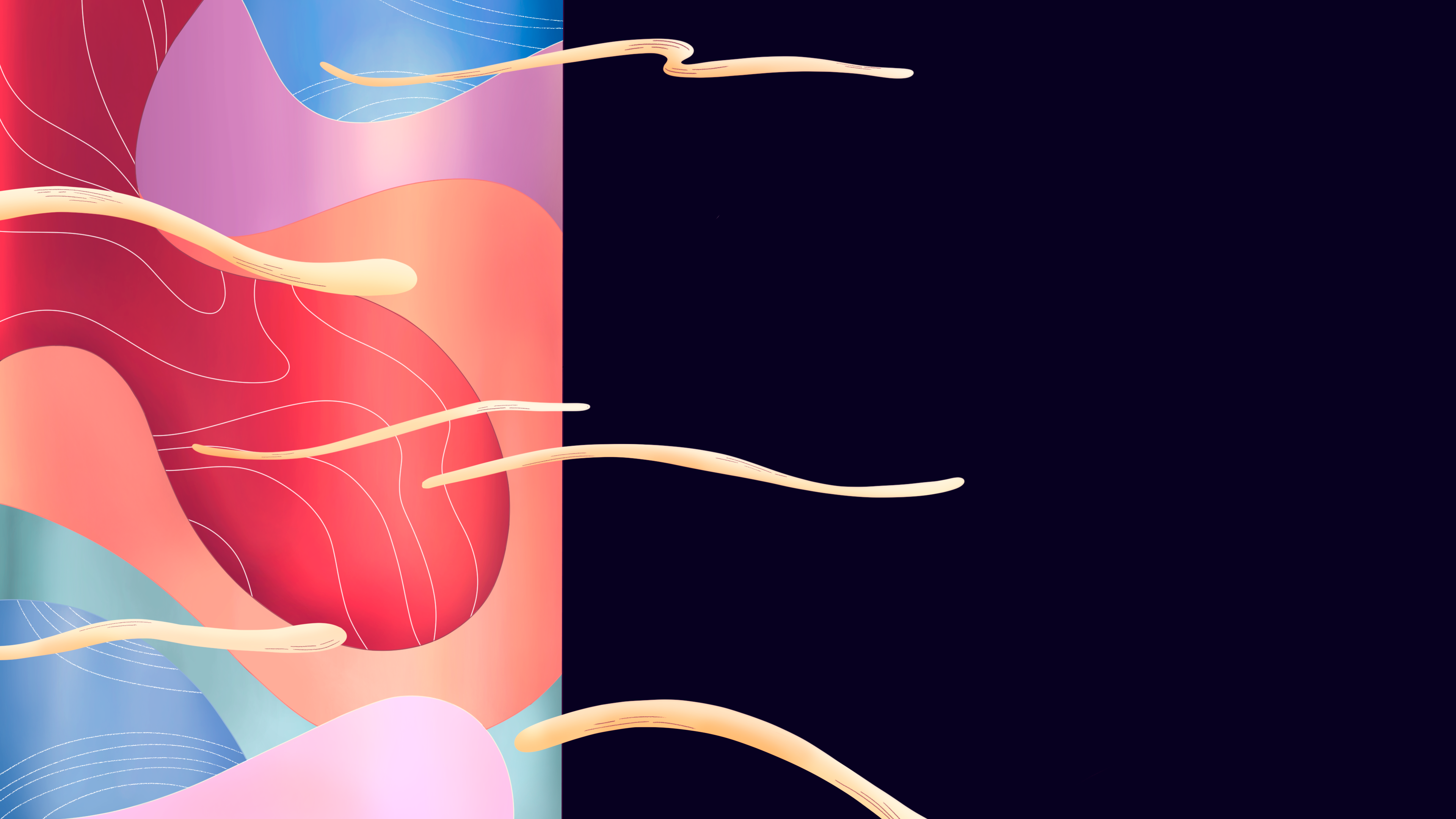 Below are some of my sketches and initial value and color studies for my assigned frames. I admire how detailed Yuying's illustration style is, but it was definitely a challenge to try to emulate the delicate pearl/liquid gradients and textures that are present throughout this piece. 
Another aspect I didn't expect was how closely I needed to work with Anna Yang, the designer who worked on the frames that mine follow, since my shots function as a transition, trying to make sure there was unity between our frames as remote collaboration with a 14 hour time difference in our way was definitely a challenge. Finally nailing it was so satisfying though, I'm really happy with how everything worked out!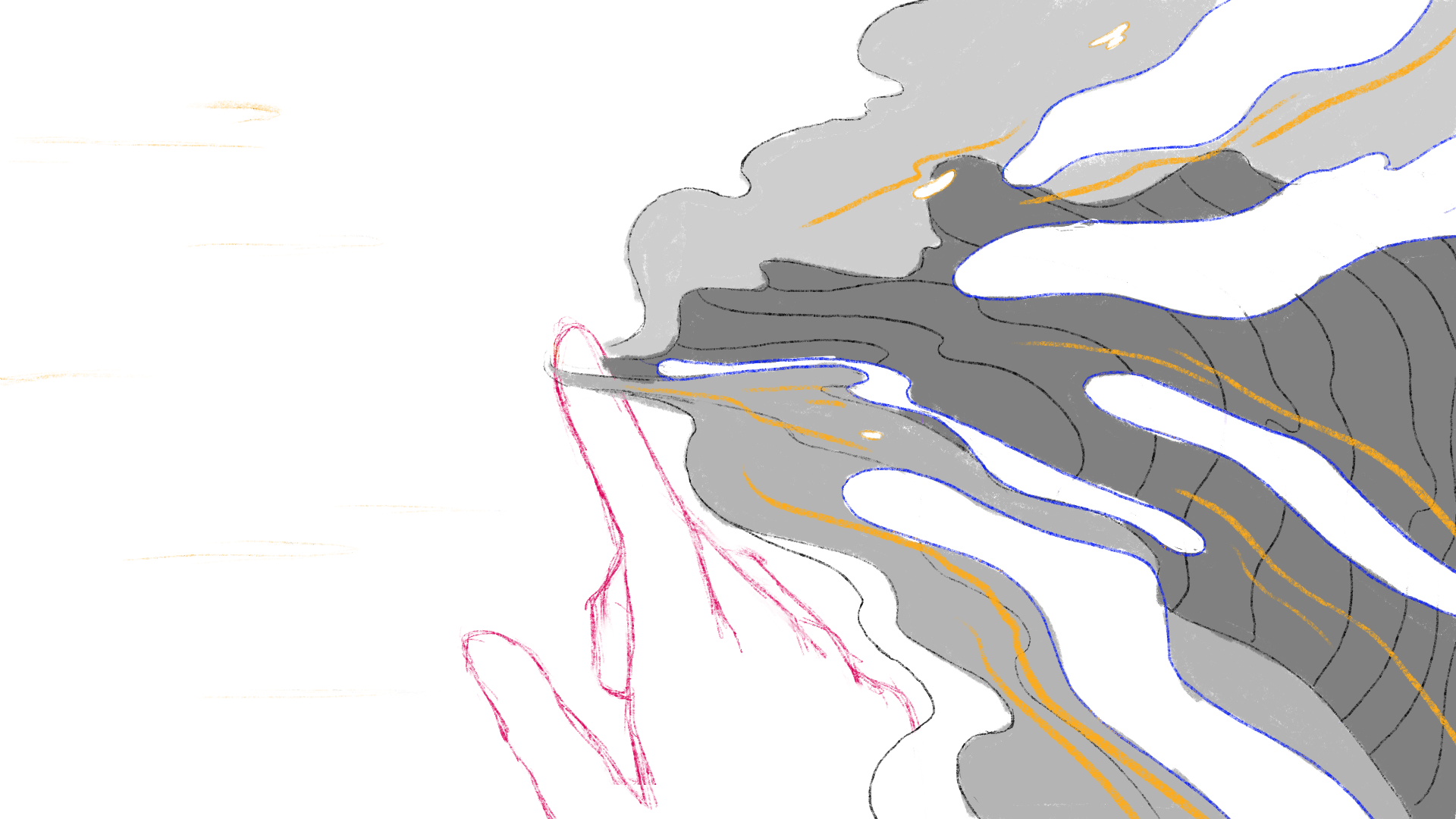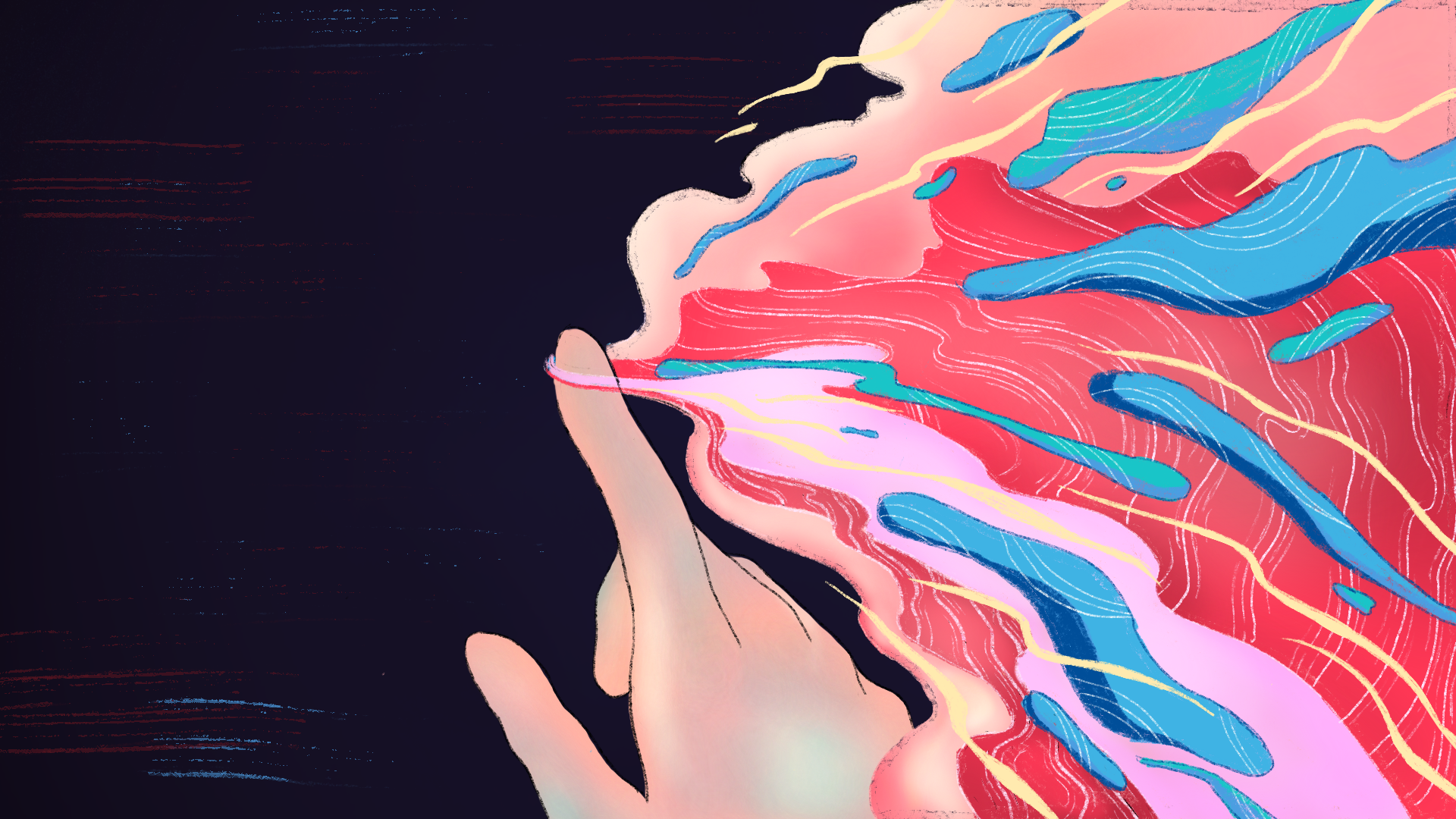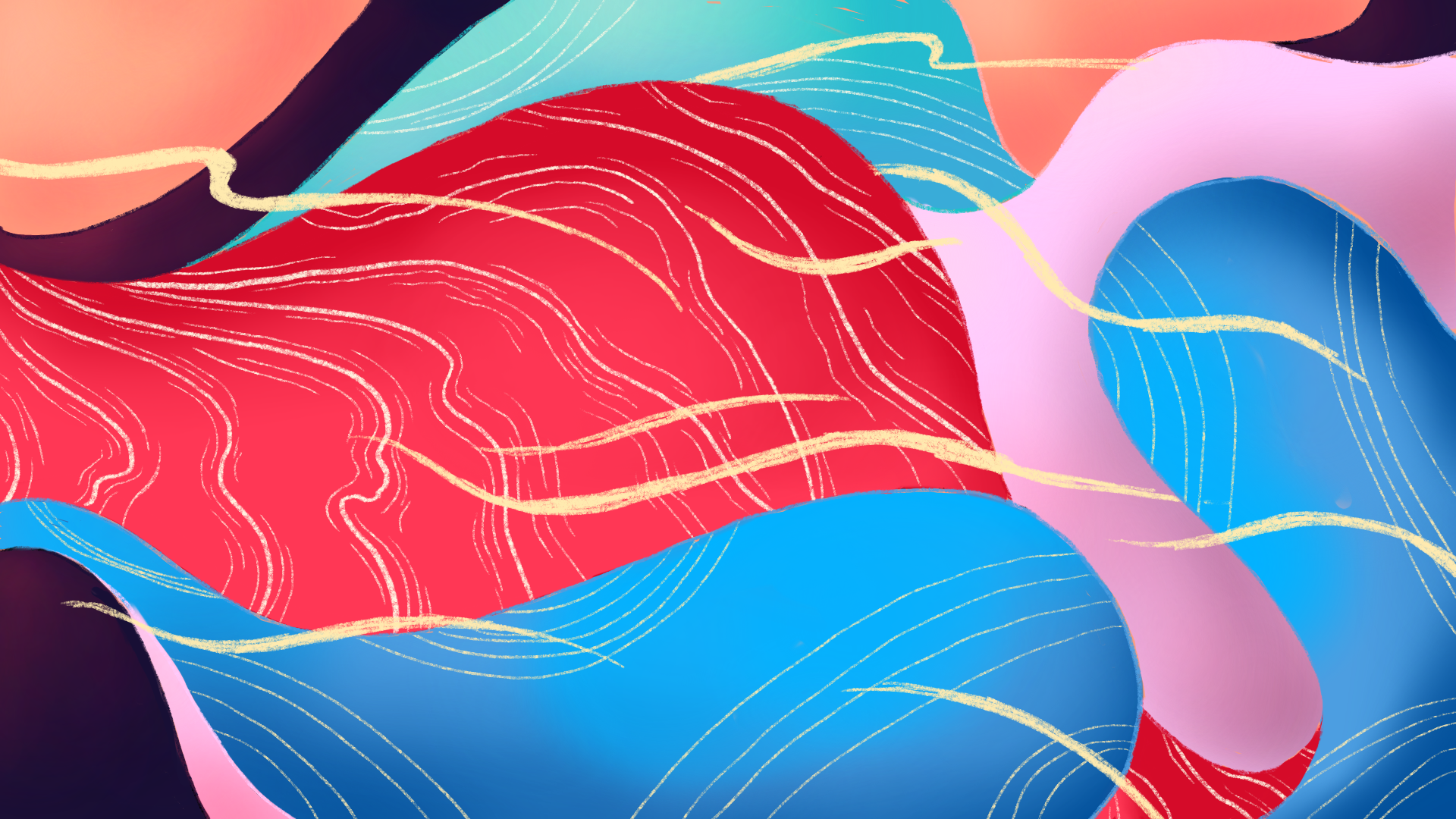 Social Media Deliverables
In addition to designing style frames, I also helped design the instagram grid and icon. I also worked on some Zoom backgrounds as well.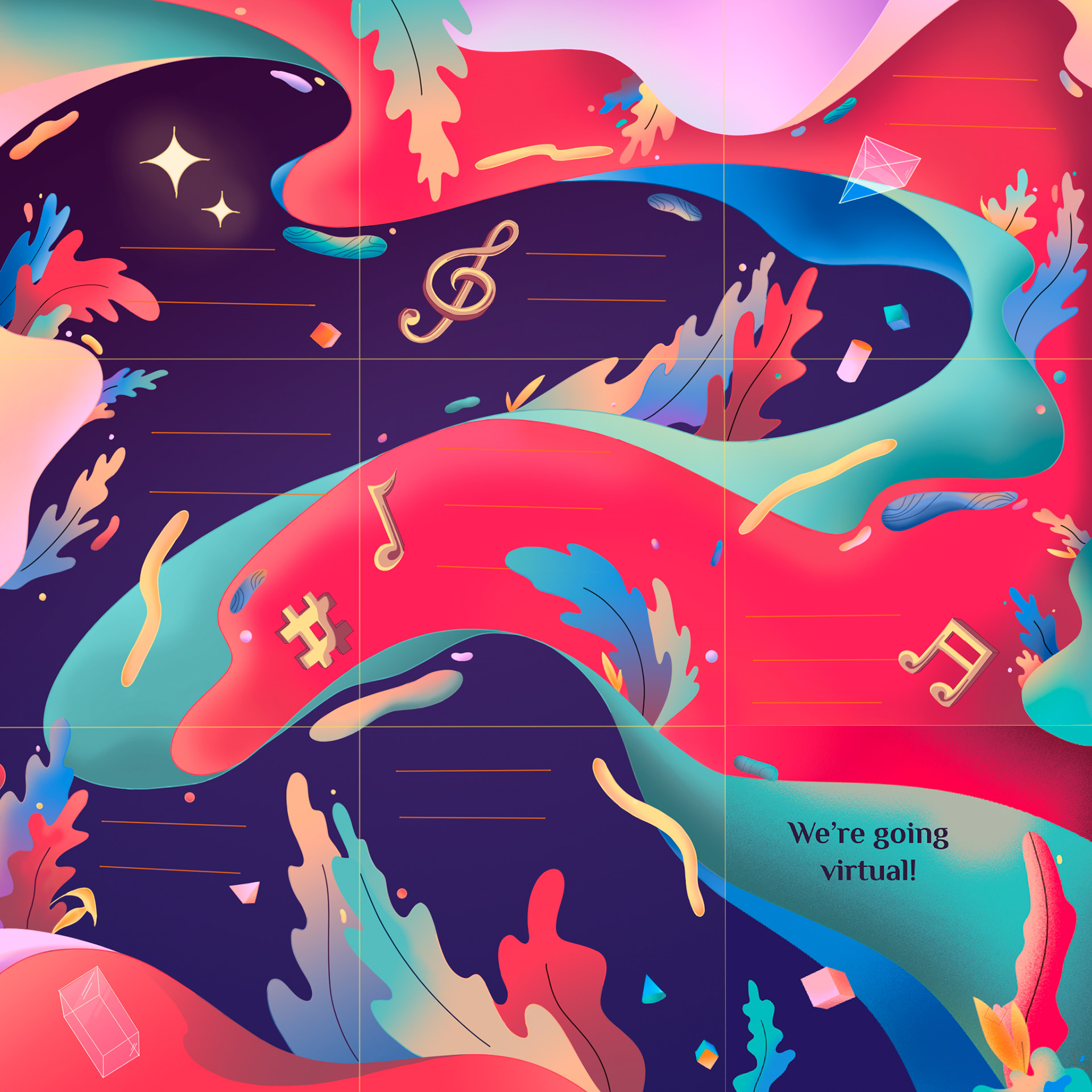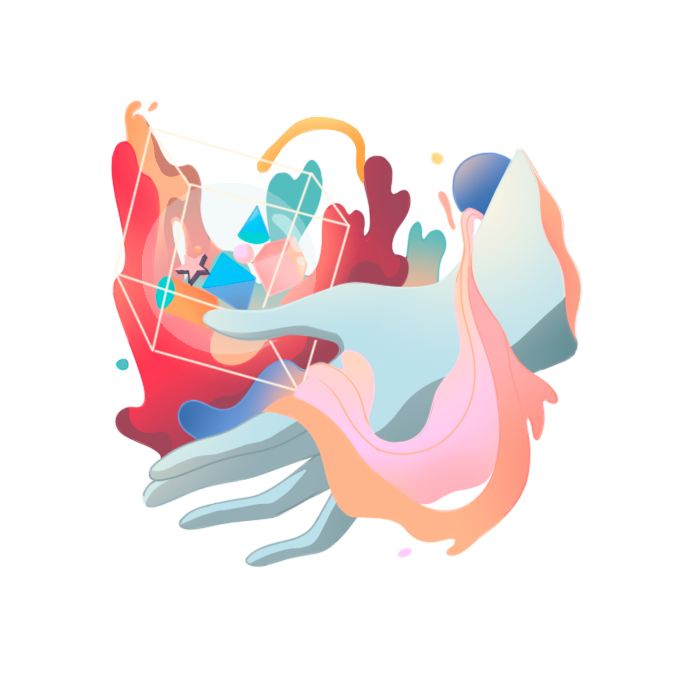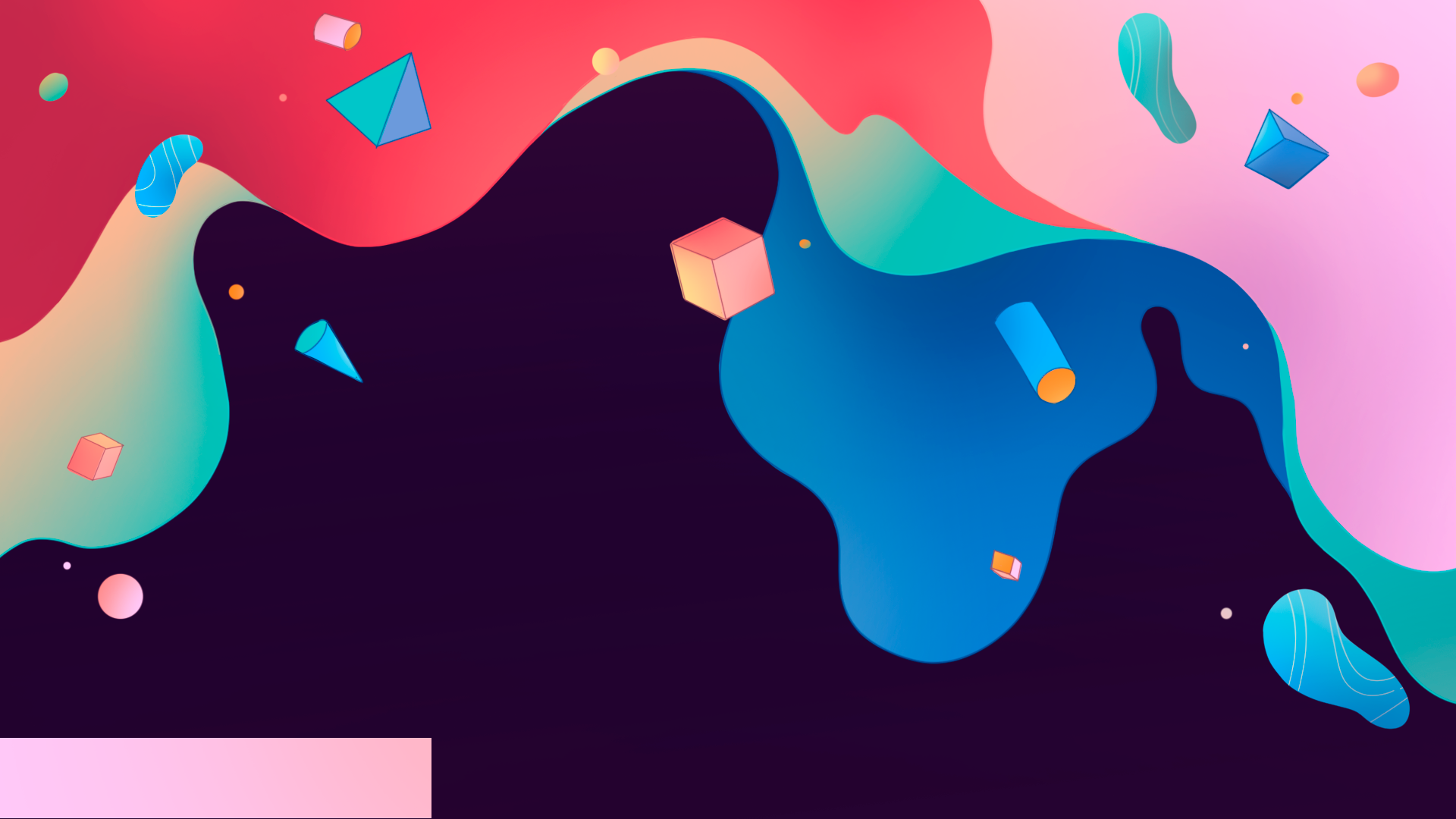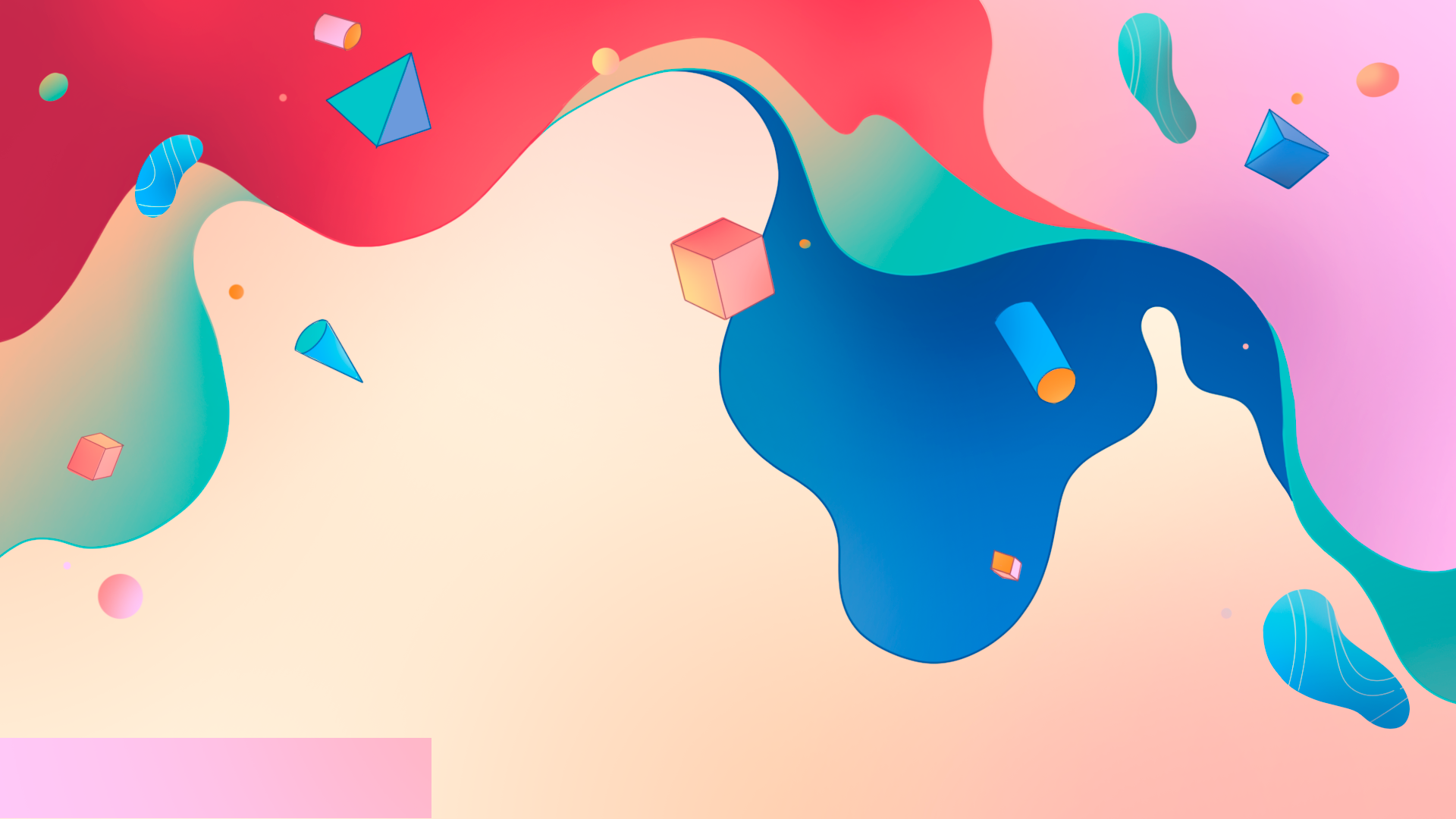 Below are some more sketches and initial color studies for the social deliverables. Being able to unify everything was a fun challenge!